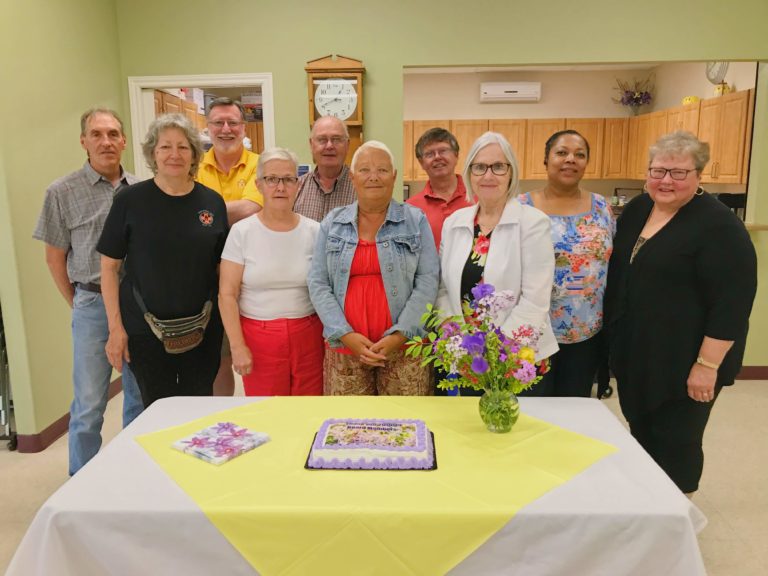 The Eganville & District Senior Citizens' Needs Association was first established in October of 1987, to meet the need for services for senior citizens in our area.
The organization was based on the philosophy that seniors will remain healthier, both mentally and physically, if they are able to live independently in their own homes. In this way, seniors are able to continue to participate more fully in society and exercise control over their own lives.
Since the initial meeting, the Association has become incorporated and registered as a Charitable Organization. The Association has four full time paid staff members who work with 12 board members and 8 committees. Over 100 volunteers work to make our Home Support services and Activity programs successful.
The Home Support services to seniors and disabled individuals are 71.4% funded by the Ministry of Health and 28.69% through fundraising efforts and donations. The Senior Activity Program is 100% supported through fundraising, donations and user fees. We are fortunate to have the support of a local organization such as the Rotary Club, however, we depend heavily on donations, memorial gifts, and fundraising events to raise the funds we need to offer the wide variety of services and activities that are available.